Free WordPress Setup for SMEs and Individuals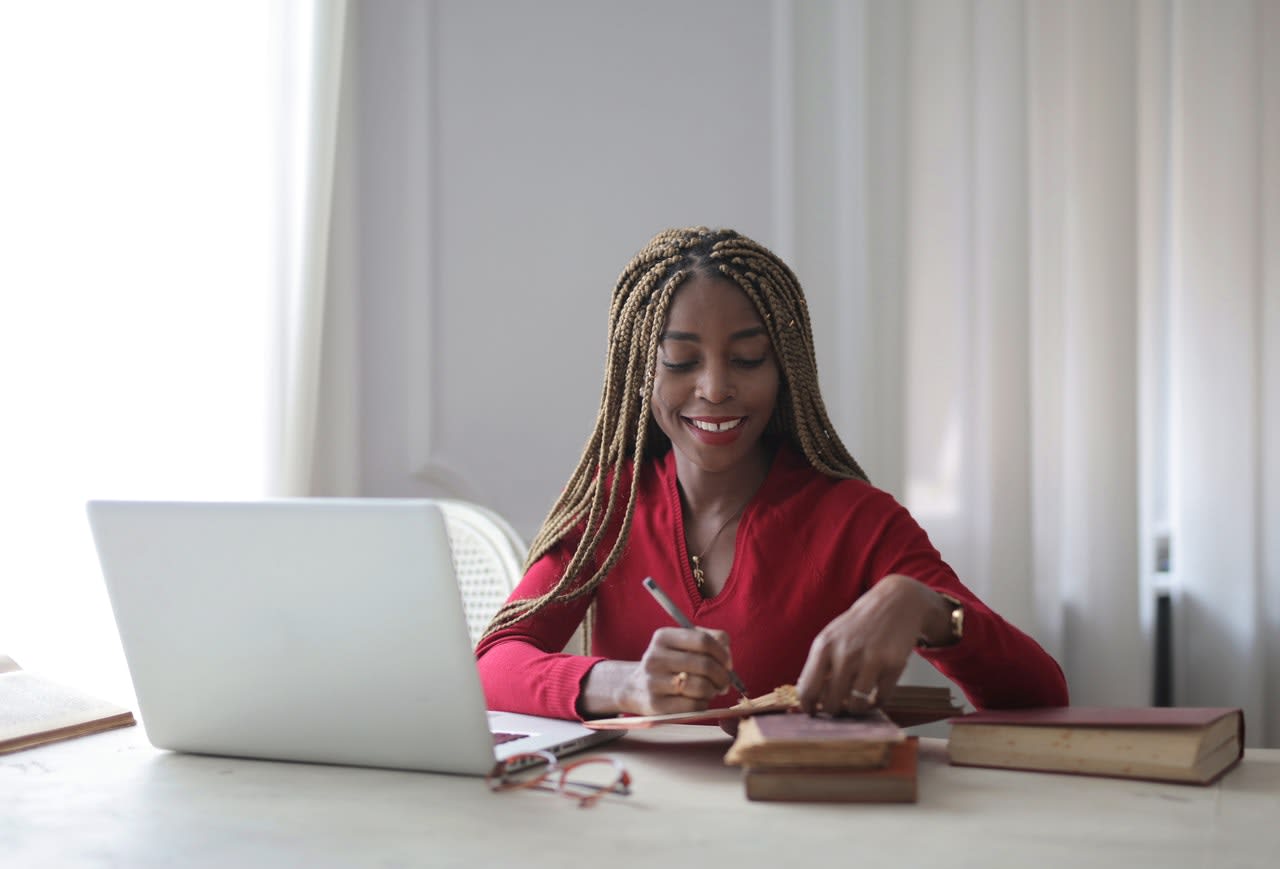 Need help setting up WordPress?
Let me help you get your site started, and make sure it's configured properly, complete with the tools you need to grow – essential plugins for SEO, speed and security.
I have decided to help businesses and individuals that may want to move online during this pandemic period overcome any technical barriers, and get your website off the ground quickly and effectively, using my favourite CMS solution, WordPress!
Features
WordPress: I will install and properly configure the self-hosted version of WordPress on your domain/hosting.
SEO Optimization: I will setup Yoast SEO plugin to make your site optimised for the Google and other search engines.
Security: To help you keep your WordPress install safe, I will install Wordfence Plugin. Speed: To ensure your website is fast, I will be installing a Caching plugin for you.
Cost: FREE.
What do you need?
Purchase domain name: To have a website, you need a domain and a hosting. The domain is your site's URL on the internet (e.g. www.jekayode.com).
Purchase a Hosting Package: The web hosting is where your site lives on the internet (a computer which stores all of your website files.)
Choose the base theme: You can start with a free theme. There are many well developed themes on WordPress themes directory. You can choose any one, I will set it up for you.
Fill the request form below: